As evident by the many reboots and revivals on television, standing out in the crowd isn't an easy task.
Those that do tend to blend genres and offer something truly unique to the viewer.
It used to be easy to denote comedies and dramas merely by their time format. A half-hour show was a comedy and an hour-long show was a drama. Today's writers know that life is filled with comedy and drama, but their stories might unfold easier in half-hour or hour-long chapters.
Related: 11 Biggest Disappointments of 2018
That's why a lot of the shows you'll find below fit into many categories.
A troubled family on Succession is also one of the funniest, a supernatural horror series is a gorgeous family tragedy on The Haunting of Hill House, and the thriller that is Homecoming unfolds in 30-minute segments and has oddball characters, but isn't very funny.
Take a look at what makes great TV in the era of Peak TV. See what you've been missing or what you've known all along. What was your best of 2018?
10.
Barry – HBO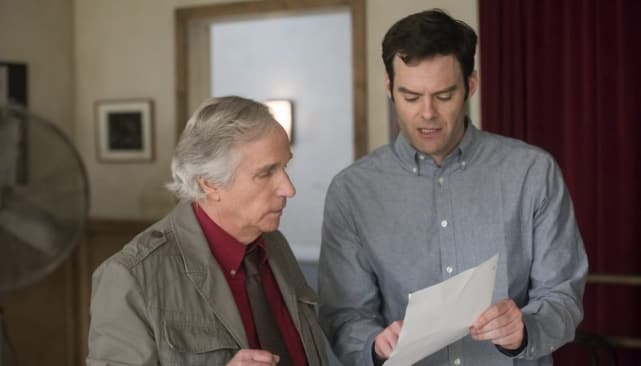 Bill Hader takes a walk on the serious side as an assassin who wants to make good — as an actor — with Henry Winkler (in the comeback of the year) as his acting coach. Winkler delivers the comedy while Hader takes a surprising dramatic turn as the titular character.
9.
Forever – Amazon

To talk about Forever would be to ruin it for those who watch, as is the same with almost all of these shows. Maya Rudolph and Fred Armison are a couple who start out with as much love and excitement for each other as all relationships. It's how June and Oscar deal with the unpredictable that makes all the difference.
8.
Pose – FX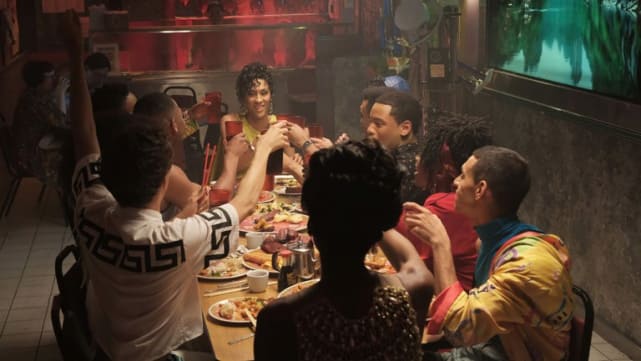 Pose was an the unexpected family drama people might have tuned out if they were not taken with the marketing campaign. Yes, there are many prejudices when faced with the unknown, but this Ryan Murphy program showcased the people under the flamboyant outfits from the advertising addressing their struggles for love, acceptance, and survival in a world that doesn't always understand them.
7.
Succession – HBO

Being rich can be a bitch, but so can being a part of a family with a controlling father, no matter your position in life. Those who set aside their contempt for the mega-wealthy and decided to allow the story of the Roy family wash over them saw some of the most dramatic and priceless exploits a family can deliver to the most tragic of consequences.
6.
Counterpart – Starz

Oscar winner J.K. Simmons does some of his best work as the Howard Silks in this unusual spy series from Justin Marks. The nature of individuality is at its core, and the mystery only deepens as the second season gets underway.
5.
The Marvelous Mrs. Maisel – Amazon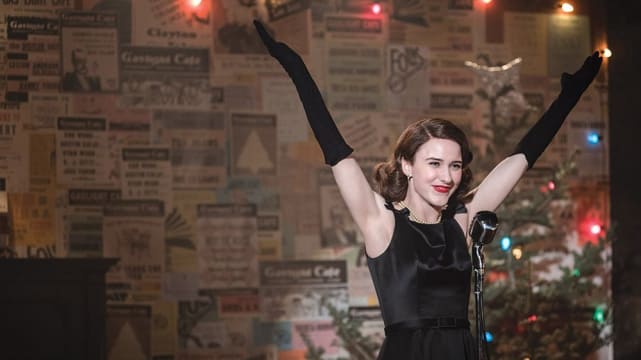 Through two marvelous seasons, Rachel Brosnahan has killed as the former housewife finding her path. In the Marvelous Mrs. Maisel Season 2, she slows down just enough to allow the supporting characters room to grow and take some of the spotlight for themselves to great effect. Amy Sherman-Palladino has proven her place in entertainment history yet again.
Wait! There's more Best Shows of 2018! Just click "Next" below: