1.
The Good Place

Equal parts genius and hilarious, The Good Place may very well be the funniest show on TV. Chidi's existential crisis that ended with him making Peep chili for his students was one of the biggest laugh-out-loud moments of the year!
2.
Baroness von Sketch

Baroness von Sketch is one of the best sketch shows we've ever seen that is guaranteed to make you laugh out loud. The four women who star in and write the sketches are ridiculously talented and can take the most mundane situations and turn them into embarrassingly relatable comedic gold.
3.
GLOW

No sophomore slump for this Netflix comedy which delved into some serious issues in its second season but didn't lose its humorous touch. It's funny, clever, and for those of us who remember the '80s — a trip down memory lane.
4.
Stan Against Evil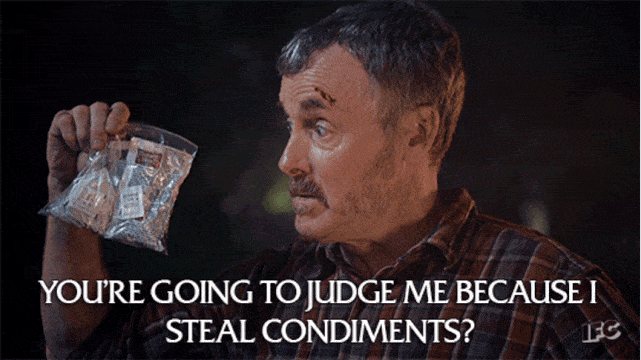 Stan Against Evil is full of talented comic actors and creator and showrunner, Dana Gould, manages to insert so many pop culture references it feels like you've lived in Willard's Mill, too. More people need to tune in and enjoy the fun.
5.
The Orville

The Orville took major risks but Seth MacFarlane's humor was tempered just right (most of the time) to satisfy those who were looking for a Galaxyquest-ish serial.
6.
The Marvelous Mrs. Maisel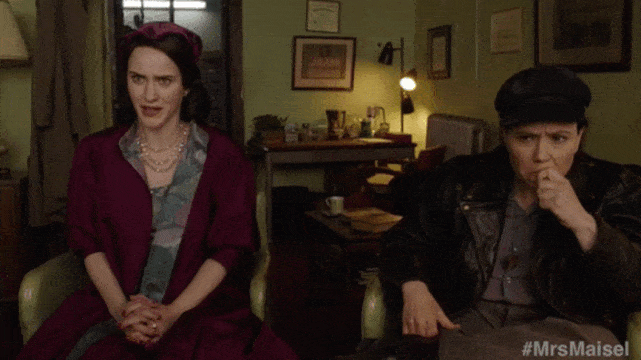 The second season of The Marvelous Mrs. Maisel was even more delightful and charming than the first. Midge is as witty and wise-cracking as ever and the show is simply perfection in every way imaginable.
Wait! There's more Funniest Shows of 2018! Just click "Next" below: