Two thousand eighteen has been an eventful year for some of our favorite television 'ships.
Some sailed, some sunk, and others are just stuck in a weird limbo.
Rooting for a couple may get exhausting, but when you're devoted, there's no giving up. When the year comes to a close, and your favorite 'ship still isn't together, all you can do is pray that next year will finally be their time to shine. 
Related: 29 TV Deaths That Gutted Us in 2018
Honestly, it's too hard to face the alternative.
Now that we've reached the end of 2018, we've listed 17 'ships that need to sail during the new year! 
1.
Mina and AJ – The Resident

Mina and AJ have so much chemistry and have since they first met her at the hospital. She's one of the few people who can handle him and wrangle the Raptor because he listens to her, and he brings out other sides to her — softer sides. They learn a great deal from one another, have the funniest banter ever, and they would be so good together.
2.
Ryn and Maddie – Siren

It's impossible not to see the chemistry between these two. While we're not sure whether the show features an actual love triangle or just a love fest, Ryn and Maddie's relationship manages to stand out.
3.
Martin and Lena – Splitting Up Together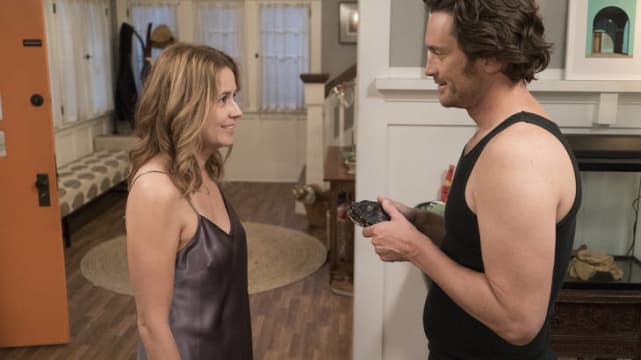 While the entire premise of the show hinges on this lovable divorced couple being, well, divorced, they need to give it up and realize that they belong with each other. No one can put up with their quirks like the other. They're too cute together to be apart.
4.
Simon and Isabelle – Shadowhunters

Slow and steady wins the race. Isabelle and Simon's relationship is built on a strong supportive friendship and we can't wait to see it finally blossom into something more next year. Season 3B better bring us as much Sizzy content as possible.
5.
April and Ethan – Chicago Med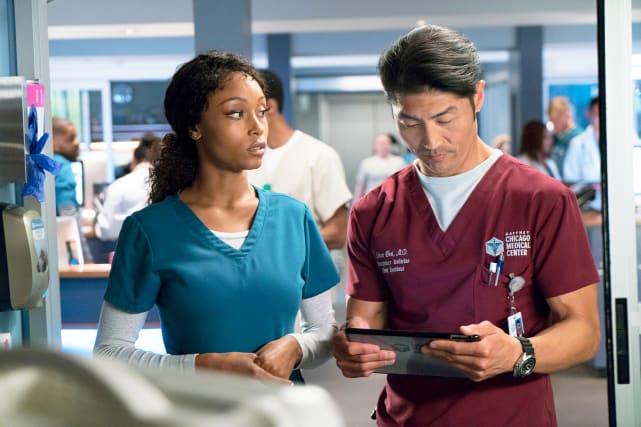 Even though they broke up last year, it's clear they still love each other. Honestly, they're just good together. Despite being back with his ex-girlfriend Vicky, she just doesn't love him the way April does.
6.
Betty and Archie – Riverdale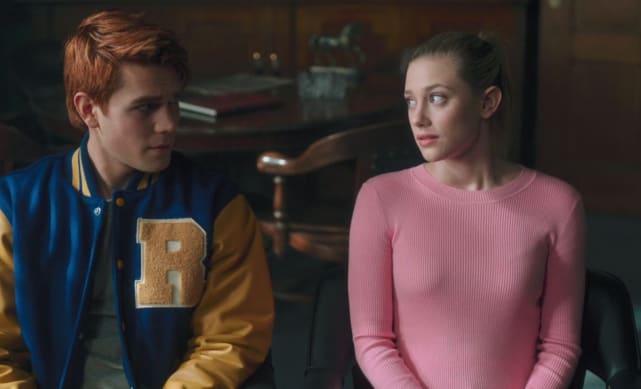 Betty and Archie belong together, plain and simple. Their chemistry is off the charts, and their scenes honestly have more love and emotion in them then all of the other ships combined. These two need to at least give things a shot in 2019.
Wait! There's more 'Ships That Need to Sail in 2019! Just click "Next" below: