Families! They love each other. They hate each other. They're always keeping secrets from one another.
As members of the audience, we think we know tv families better than they could ever understand themselves.
Related: Get Shudder via Prime Video Channels for Spine-Tingling & Provocative Films, TV Series, & Originals!
We are, after all, privy to everything from their favorite foods to their innermost thoughts. Yet, it often turns out, we don't know these characters at all.
Two thousand eighteen was a minefield of surprises about our favorite families. We've learned who's murderous, who's making surprising lifestyle decisions, and who's coming back from the dead. Scroll down to reflect on the jaw-dropping revelations of the year.    
1.
Anders, You Are The Father – Dynasty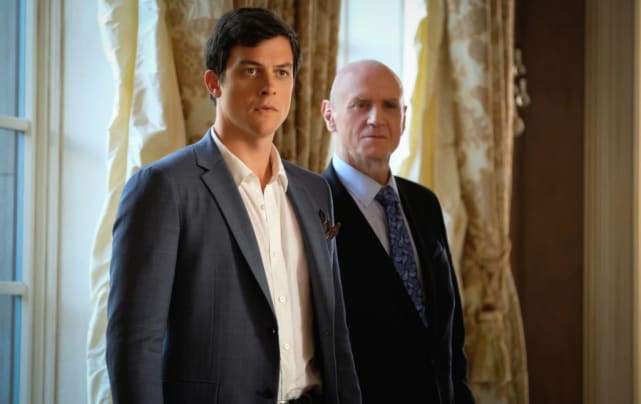 Joseph "fiercely loyal to the Carringtons" Anders and Alexis had an affair! He's Steven's biological father! Poor Steven, no wonder he decided to stay in Paraguay to get away from it all.
2.
The Tragedy Of Olivia Crain – The Haunting of Hill House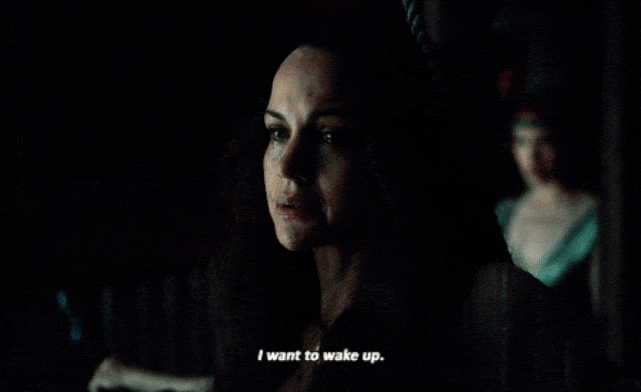 We could an spend eternity discussing all the narrative twists in The Haunting of Hill House. But the mother of all shocks had to be the truth of what happened to Olivia Crain. Finding out that Olivia committed suicide after killing the neighbors' daughter and is now trying to kill her own children was absolutely bone-chilling.
3.
Catherine's Coverup – Grey's Anatomy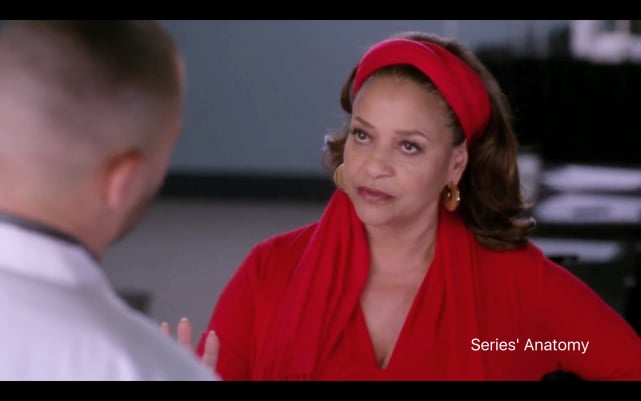 Harper Avery was arrogant and powerful, so, unfortunately, it wasn't shocking to learn he sexually harassed numerous women during his lifetime. The devastating part was finding out that Catherine had been covering up his crimes.
4.
Jeremiah, Clown Prince of Crime – Gotham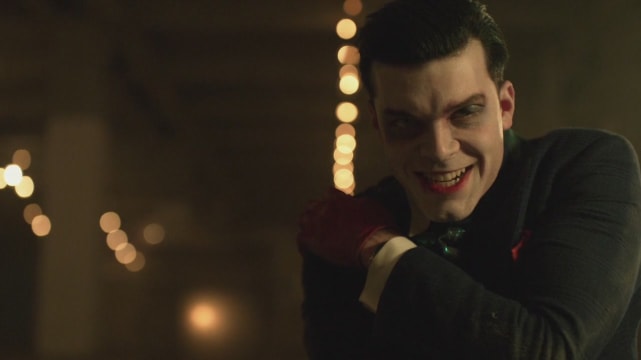 Jerome gets the last laugh. He wasn't the Joker destined to be Batman's ultimate nemesis, but transforming Jeremiah — his twin — into the one who will was the joke no one saw coming.
5.
Smurf Ordered The Hit – Animal Kingdom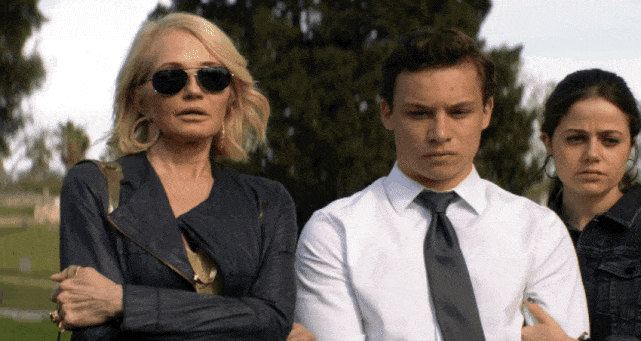 Smurf ordering the hit on Baz was shocking in its own right, but it also spurred on the Codys' increasingly unpredictable behavior.
6.
Disco Bob's New Job – Chicago PD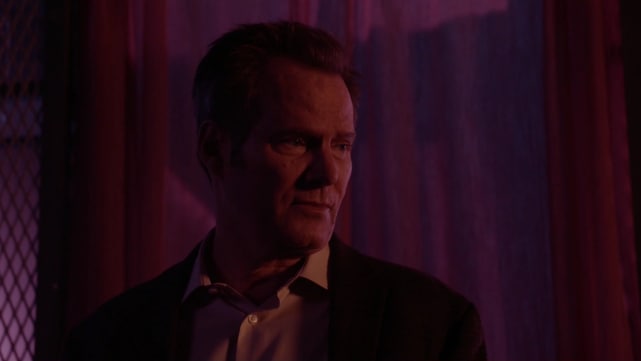 It was shocking to see Disco Bob Ruzek working as security for a drug dealer. What was more shocking was the fact Chicago PD didn't instantly villainize someone they initially introduced as a squeaky clean patrol officer and instead made the truth much more complicated.
Wait! There's more Most Shocking TV Family Secrets of 2018! Just click "Next" below: