There is still some ways to go before The Resident returns with all-new episodes January. 14. 
In the meantime, there is plenty of time to discuss The Resident season two and why it is such a success. The series was one of the breakout hits of 2018 and had a strong first season. 
However, the second season has knocked it out of the park tweaking some errors and improving upon greatness. It has been must-see television since The Resident Season 2 Episode 1, and it hasn't slowed down yet. Sophomore slumps are for chumps! 
-Related: Get HBO via Prime Video Channels for Addictive Dramas, Hilarious Comedies & Hit Movies! –
What has made the second season such a hit?! Well, let's discuss it! 
Check out our list of reasons The Resident Season 2 has been incredible so far and then hit the comments with your thoughts. 
If you missed anything or want to binge-watch it again, you can watch The Resident online here via TV Fanatic. Don't forget to check out our The Resident Reviews too! 
1.
Conrad Backstory and Insight

Conrad had one of the most compelling arcs this season so far as we've stripped away layers of this multifaceted character who so often keeps so much of himself hidden away. There is a foreboding tone to Conrad's storyline this season; it's like devastation is around the corner for him. There have been hints to a troubled past, glimpses at his struggles with PTSD, and implications that he's on the brink of a breakdown. It's informative, appealing, and heartwrenching at once.
2.
Friendship Goals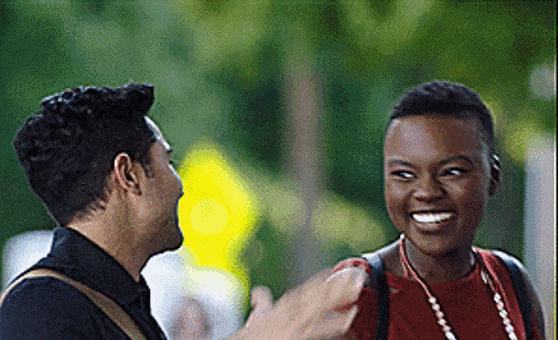 This season, there is a greater sense of friendship and camaraderie. Every episode it feels like the viewer is part of this group of friends too. The beauty of this season is that the gang don't just work together, most of them feel like genuine friends, and the different friendships that have blossomed are endearing and heartfelt. There is never too much gal pal action with Mina and Nic. Devon and Mina are close as well, which has been a delight. Irving was even a groomsman at Devon's wedding. Now, all we need is more Hawkfor!
3.
Nic's Vulnerability

Nic is the resident caretaker and has always been in a supporting role to everyone else. This season, the series has put the focus on her and what makes her tick. We have discovered that she directs much of her attention to tending to others, but she doesn't do the best job taking care of herself. The revelation of Nic's panic attacks and her past miscarriage were great reminders of how human she is and that the caretaker is not without obstacles of her own. She's a more well-rounded character by herself rather than as an extension to Conrad.
4.
Devon Character Development

While Devon's cheating arc with Julian and wedding debacle with Priya sucked, Devon has developed nicely so far this season. He is a more confident doctor in his own right, and he's been deemed "Conrad 2.0" by Mina because he has taken similar creative approaches when it comes to treating his patients and having their best interest at heart. He's excelling as a doctor, and his journey in that regard is gratifying. Devon also interacts better with the group and has better screentime.
5.
Sentimental Cases and Sympathetic Patients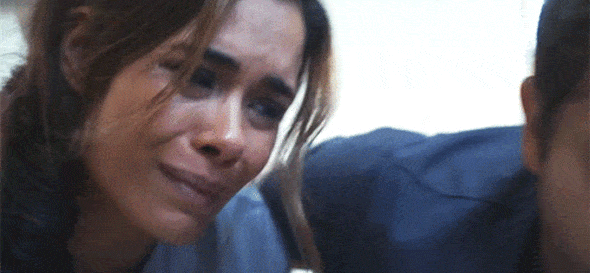 The development of characters didn't stop at the main characters that we know and love. It also extended to the multitude of cases that the series has taken on so far. No matter how big or small, there was a personal investment in each case and patient. The Lily's weren't the exception, they have become the rule. From a set of premature twins fighting for their lives to single mother Zoey losing one child and nearly losing another, the emotional cases did not stop. The Resident season two came for our feels, and they are holding them with a vise grip.
6.
CoNic Evolution

The first season had CoNic slowly finding their way back to one another, but the second season has them happy and in love while still being greatly affected by their past together. The two have steamy, sweet, and swoon-worthy scenes. They have grown in their relationship together, but it's not without some wrinkles. The second season so far has given CoNic 'shippers everything that they have been craving including flashbacks to when they first met, background on what drove them apart, and a shocking revelation about their devastating miscarriage.
Wait! There's more The Resident: 21 Reasons Season 2 Is the Best So Far!! Just click "Next" below: