Every year we bid farewell to some amazing characters on our screens. Knowing there are always goodbyes doesn't make it easier and often their exits are downright shocking.
From kick-ass grandmas to heroic fathers, from lawyers to gangsters, and even with a few doctors and lawyers thrown in, Death comes for all of them.
Related: 17 Most Exciting Renewals and Saves of 2018! 
Television deaths can be vindicating. Sometimes they're justified. But we've gone through the year to find the deaths that hit us hardest, the deaths that had meaning and affected the surviving characters as much as it affected us. 
Sometimes we even knew it was coming. Other times, it was brutal and unexpected. Most times, it ripped out our heart and stomped on it.
So as the year winds down, we lay these characters to rest as well.
1.
Cable — Bull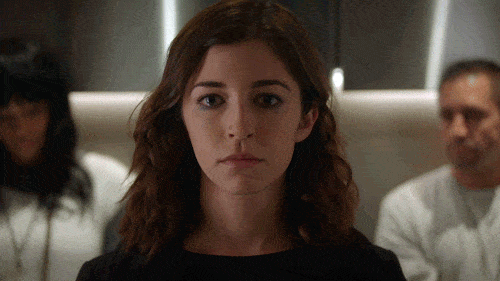 Our Queen of the Deep Dive, Cable was the wildest card in Jason Bull's bag of tricks. Whether she was tracking a jury member's online buying patterns or faking a weather report, she could always be depended on to shed a smart-alec light on the case and to call out everyone — up to and including boss man Bull — on their B.S. With actress Annabelle Attanasio set to move on, we knew Cable would be exiting between seasons but the choice to kill her off was heart-breaking for the team and viewers alike.
2.
Quentin Lance — Arrow

Although he started as an adversary, Quentin's involvement in Team Arrow was unquestionably positive. As a father, as a mentor, as a friend, he's been an invaluable resource. His death on Arrow Season 6 Episode 23 was the sort of hard reality in a 'verse full of impossible resurrections that sends shockwaves through the system.
3.
Alvin Olinsky — Chicago P.D.

A well-loved character dying an unjustified death. The repercussions for his murder were far-reaching but couldn't bring him back. R.I.P. sir.
4.
Monty & Harper — The 100


They did a time jump and gave us their son as an adult that will be hanging out with the main characters now, but that isn't a replacement for Monty and Harper. Their deaths definitely shattered the audience and with their son Jordan being a main character in the next season, their deaths will linger over everyone on the show.
5.
Nicole Walker — Days of Our Lives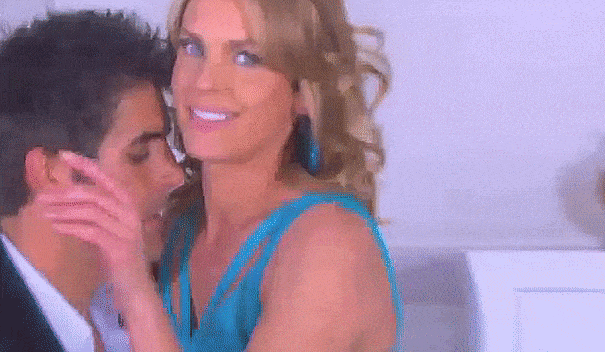 Nicole's death on Days of Our Lives was as devastating as it was pointless. Nicole has been a wisecracking, sensitive, wounded do-the-wrong-thing-for-the-right-reasons character for over 20 years, and the show teased a reunion between her and Eric (a very popular pairing) after she'd left for a year only for her to be killed off two weeks after her return. It was as gratuitous as it was heartbreaking.
6.
James Nava — Shades of Blue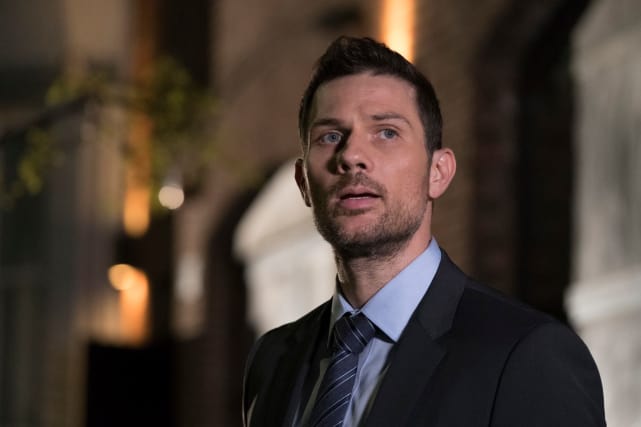 Harlee had finally found love with the ADA when he was murdered while trying to protect a witness from the corrupt police she was trying to take down. Harlee's complete anguish over the loss of a love she never thought she deserved was heart-wrenching.
Wait! There's more TV Deaths That Gutted Us in 2018! Just click "Next" below: