There is such thing as too much of a good thing. 
Even some of our favorite and most beloved series have to come to an end at some point. Unfortunately, some of them have overstayed their welcome. 
Between ludicrous plot points, recycled storylines, controversial cast changes, or dwindling quality and humor, some of these series clinging on for dear life should have considered calling it quits. 
Related: Get True Crime Files by ID via Prime Video Channels for Over 1,000 Real-life Mystery & Suspense Shows!  
Scroll through the gallery and check out our list of television series that we feel should have pulled the plug, like, yesterday. 
Which series do you think need to give it up?! Share your thoughts in the comments!
1.
Lethal Weapon

The neverending behind the scenes drama was and still is exhausting. It was some of the worst in years, and it's laughable that whoever thought this series could remain successful after firing Crawford. When you think about the Lethal Weapon franchise, the first person that comes to mind is Riggs, so how the hell did anyone think this series could survive without its most popular main character? Also, killing him off was tacky AF!
2.
The Walking Dead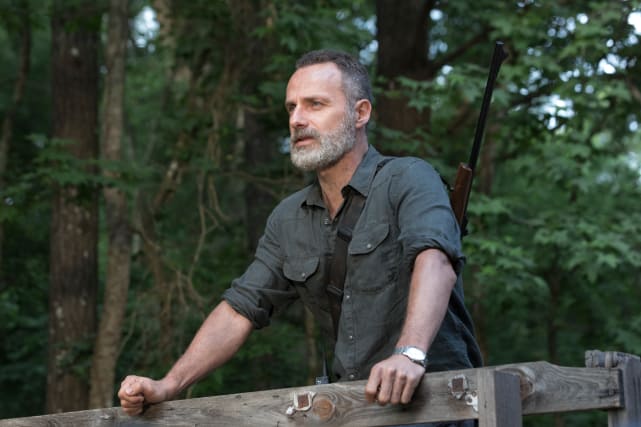 The Walking Dead should've been put out of its misery like four seasons ago. They let it go on, but it's all been downhill ever since. They're hemorrhaging viewers almost every other episode, and two of their leads just left. What is The Walking Dead without Rick Grimes?
3.
Grey's Anatomy

This show is like a drug that's impossible to give up on, which is why it needs to put all of us out of our misery by ending already. It has been on FOREVER. If they don't end it soon, we'll be watching Meredith's daughter start HER first day as an intern at that godforsaken hospital.
4.
Riverdale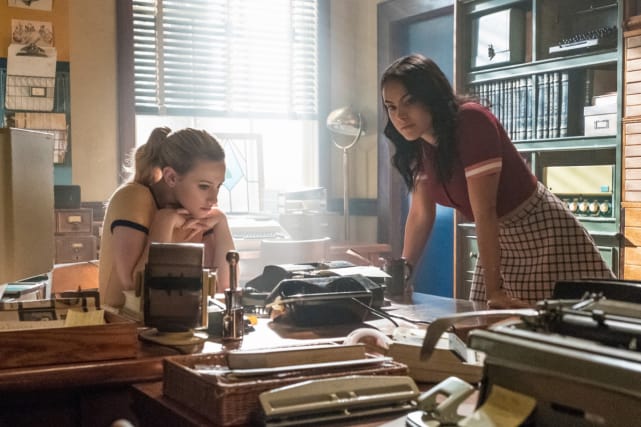 Riverdale has a habit of dragging out its storylines. The Black Hood plot was dragged on way too long. And while the show is known for being positively ludicrous pretty much all of the time, the Gargoyle King and floating babies have tipped the show too far over the edge.
5.
Law & Order: SVU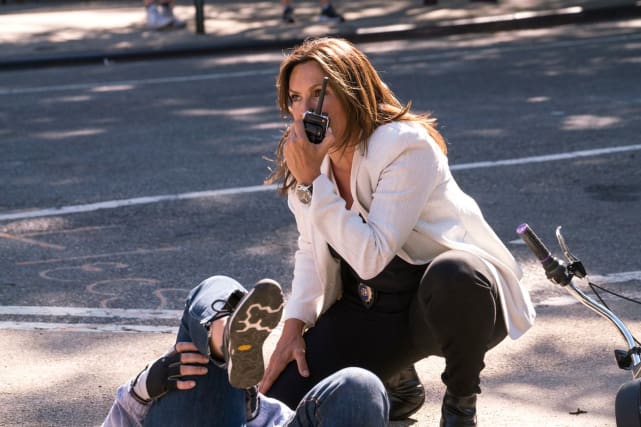 Mariska Hargitay is a gift, and Olivia Benson is one of the most iconic characters in television history. L & O: SVU has surpassed mere entertainment by being at the forefront of entire movements and has educated the masses and shaped society's understanding of sex crimes for TWO DECADES! There are only so many "ripped from the headlines" cases a person can take. Let Olivia retire!
6.
13 Reasons Why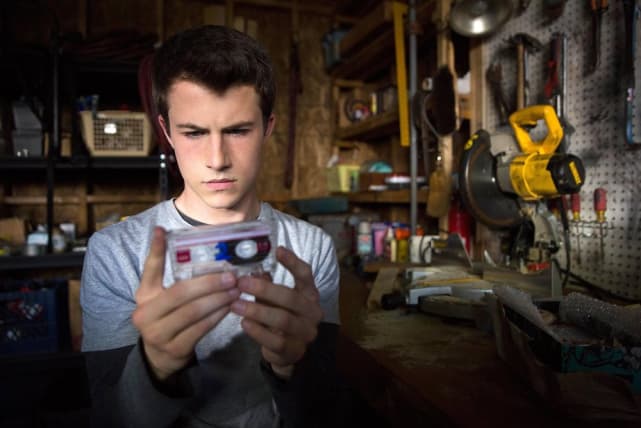 Ideally, 13 Reasons Why should have been a limited series that ended with its excellent first season. Unfortunately, half of the second season was filler episodes showing that the series was clinging on for dear life. If the third season is another 13 episodes, that's 26 episodes more than the series needed.
Wait! There's more TV Series That Should Have Called It Quits!! Just click "Next" below: