Almost every television show has that on-again/off-again relationship.
While sometimes the drama keeps us interested, other times it just annoys us to no end. Couples that started off the show with a huge fan base can easily become hated by their tendency to take over the story with the same old baggage. 
Related: Get Cinemax via Prime Video Channels for Hit Movies & Series that Keep You on the Edge of Your Seat
There are some couples that we're glad found their way back to each other, but there are others that should've taken the over the top drama as a sign and called it quits once and for all. 
We've created a slideshow below of 11 couples that break up, make up, and do it all over again!
1.
Meredith and Derek – Grey's Anatomy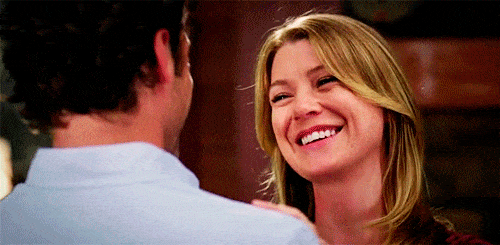 Meredith and Derek had their fair amount of ups and downs. Even their marriage ended up being rocky. But true love really does conquer all and they were able to overcome all their struggles. Despite Derek's death, it's clear that Meredith will never quite love anyone as much as she did her husband.
2.
Liv and Major – iZombie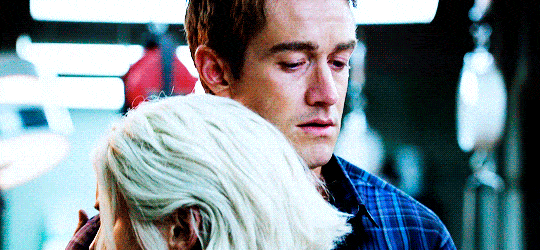 No matter how many times Liv and Major may break up and makeup, there's no denying that they have always been crazy in love with each other.
3.
Oliver and Felicity – Arrow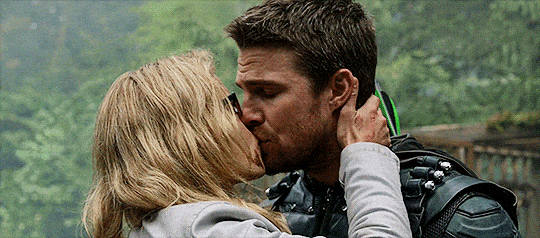 Keeping track of Olicity's relationship status became a job in itself. They were a will they/won't they who dated and broke up and even got engaged and broke up. It's clear that they love each other, but their journey has been quite the wild ride.
4.
Jimmy and Gretchen – You're the Worst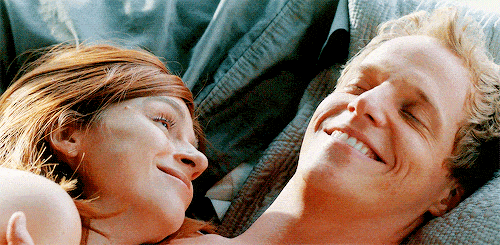 To quote the show itself, Jimmy and Gretchen's love story is chaotic. But it's a love story nonetheless and we wouldn't change a thing about it.
5.
Ross and Rachel – Friends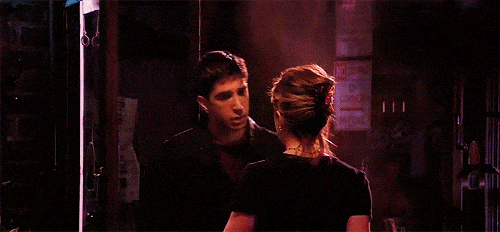 Can anyone else still hear "WE WERE ON A BREAK!" ringing in their heads? It's impossible to count how many times Ross and Rachel started things up and shut them back down, but at the end of the series Rachel (sadly) gave up her dream job in Paris to make things work with Ross.
6.
Damon and Elena – The Vampire Diaries

Does your girlfriend being asleep for years count as a break? Regardless, Damon and Elena were off and on during the later seasons of The Vampire Diaries. But of course these two could never stay away from each other for long and they always found their way back to each other.
Wait! There's more Couples That Break Up and Make Up and Do It Again!! Just click "Next" below: